Budgeting
The most important element of effective strategy implementation is the efficient use of company resources. Planning and budgeting are one of the key controlling tools. At the budgeting stage, key financial data is analyzed, which allows for prioritizing and allocating resources.
In order to improve the budgeting cycle, the solutions provide effective tools for reporting and analysis. Companies can adjust their budget and prepare ongoing forecasts in response to changes both inside and outside the company. Built-in financial intelligence and the ability for advanced exception notification means that the budget is not only prepared faster, but can also be analyzed in-depth to understand the meaning of individual numbers.[/vc_column_text][/vc_column]
Key functionalities of budgeting solutions:
control of budget submissions,
graphical tools for building budget forms,
correctness rules for data consolidation and loading,
detail Payroll Planning,
detail Fixed Asset Planning,
wizards to support data entry, allocation and modification,
budget version control,
text notes,
calculation / consolidation of any part of the model according to the model rules,
multicurrency.
In our work, designing and implementing budgeting solutions we mainly use software from such suppliers as: Infor, Oracle, or IBM.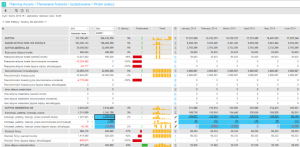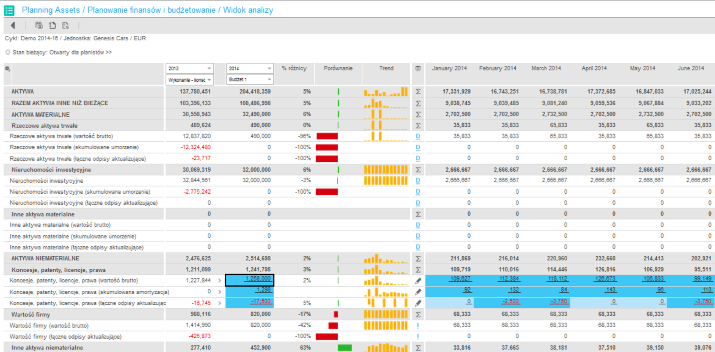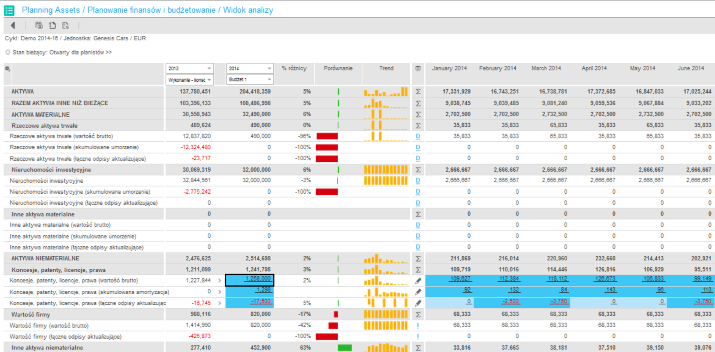 Infor d/EPM – Financial planning and budgeting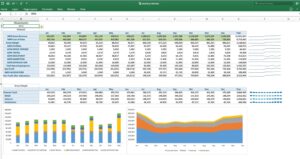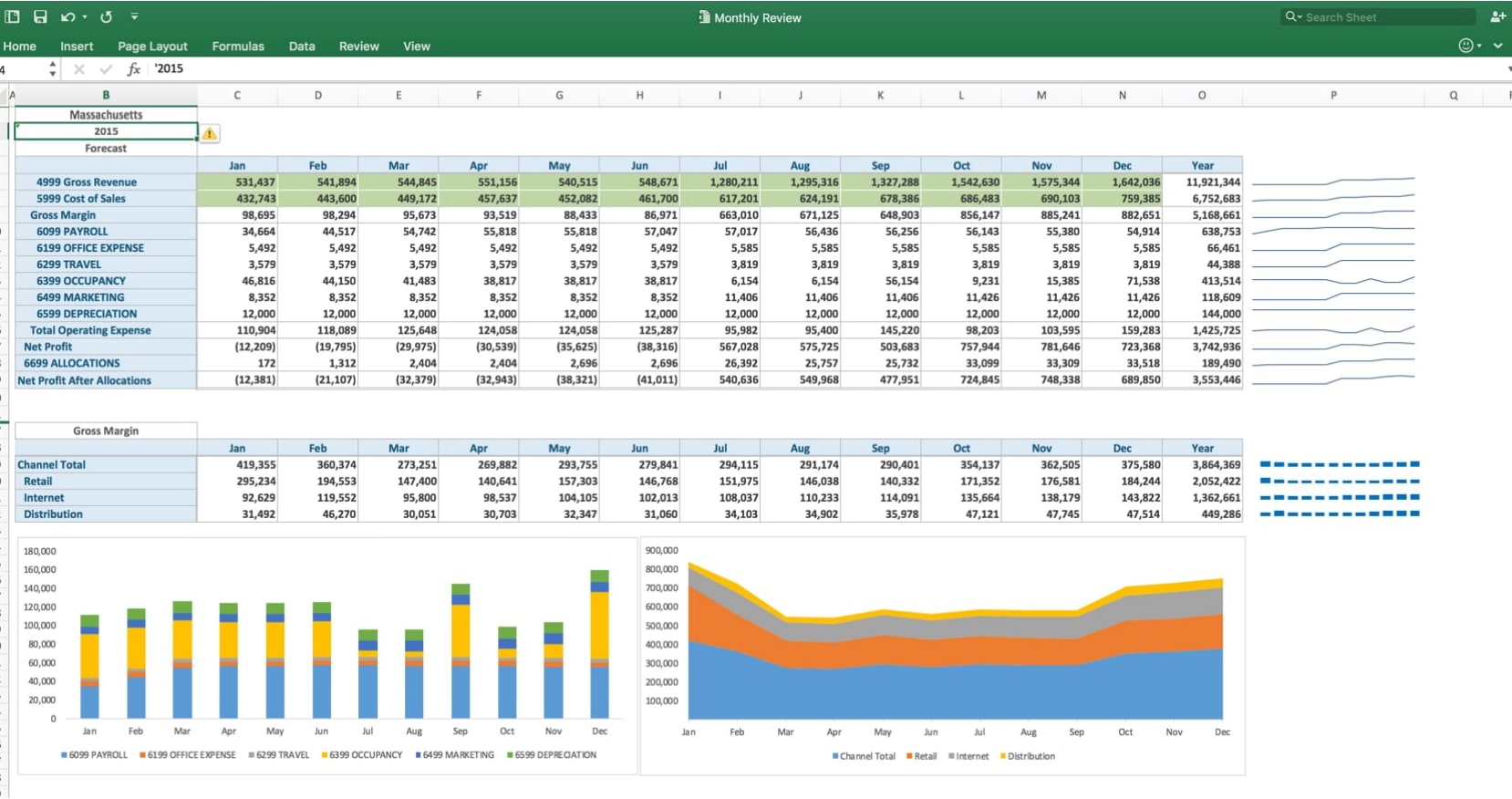 IBM Planning Analytics – screen sample

Webinar Recording: Budget form – best practices.
Webinar Recording: How to plan capital expenditures and investments and properly track their impact in your plan.
For over 25 years Cogit has been supporting its customers in consulting and implementation of Controlling solutions. We have knowledge, practice and references in this area, allowing us to select and implement solutions of leading IT vendors.
The offered software (and cloud services), in addition to rich functionality and scalability, allows for easy development of new areas of controlling or finance, e.g. when there is a need to expand the areas of forecasting or financial consolidation.
If you need more information on budgeting, please contact us by e-mail info@cogit.pl or call +48 22 496 60 00.