Our Partners
Our solutions are always tailored to the specifics, needs and investment capabilities of the client, while at the same time relying on the proven technologies of our partners. Our Partners are vendors of market-leading Performance Management and Business Intelligence solutions.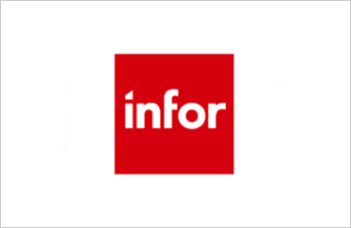 Infor's applications give finance departments the tools to gain 'deep' insight into the activities carried out by the business. More than 12,500 customers worldwide, including half of the Fortune100 and 18 of the top 20 US banking institutions, use our 'mission-critical' financial and industry-specific applications.
We focused on:
Infor d/EPM and Infor d/EPM Cloud Platform
Infor BI/Analytics
Infor Birst
Infor CloudSuite HCM
…and all previous versions, modules of BI and EPM software like; MPC, PM10, Alea, Office Plus,…)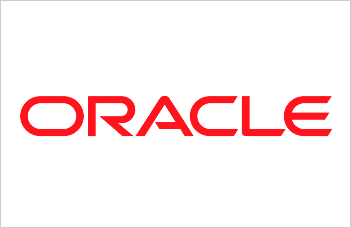 Oracle's systems provide a complete and integrated tool to manage and optimise enterprise-wide performance. This enables businesses to achieve a level of management excellence – acting intelligently, flexibly and adapting to the situation – ensuring competitive advantage and leveraging their operational investments.
We focused on:
Oracle Hyperion Planning
Oracle Essbase
Oracle Business Intelligence Foundation Suite
Oracle Hyperion Financial Management
Oracle Hyperion Data Relationship Management
and services on the Oracle Cloud Enterprise Performance Management Platform (PBCS, FCCS,…).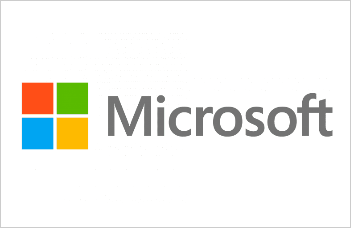 Microsoft is driving digital transformation in the era of Intelligent Cloud and Intelligent Devices (Intelligent Edge). The company's mission is to enable every person and organisation in the world to achieve more. Microsoft provides a platform of solutions that are the foundation for others to grow.
We focus on:
Microsoft Power BI
Microsoft SQL Server
Azure
…only 3 bullets? It's quite enough, we cover all aspects of MS BI/DW, data analytics transformation to cloud as well on-premises deployment.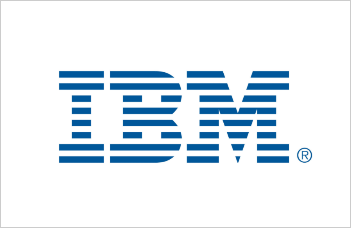 IBM software delivers data-driven insights that help organisations work smarter and perform better than others. The comprehensive portfolio of systems includes solutions for BI, predictive analytics and decision management, performance management (EPM) or risk management. IBM solutions enable companies to identify and visualise trends and patterns in key areas for the business.
We focus on:
IBM Planning Analytics (TM1)
IBM Cognos Analytics
IBM Cognos Controller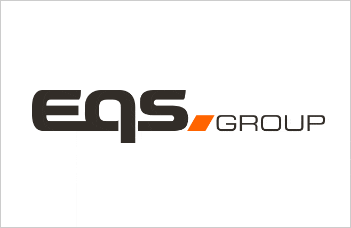 EQS Group is a leading international provider of solutions in the areas of Corporate Compliance and Investor Relations.
The Group employs more than 500 professionals and has offices in more than a dozen countries worldwide. EQS Group's tools are elements of the EQS COCKPIT cloud software. This scalable platform allows individual components to be installed independently of each other and manages whistleblowing, insider lists and disclosure obligations.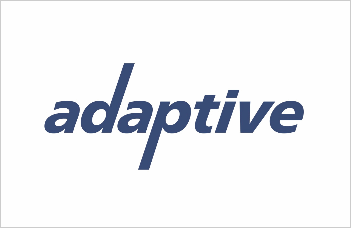 Adaptive offers the most comprehensive platform for managing an organisation's data, metadata, as well as processes and IT solution architecture.
The software, together with Cogit's implementation and maintenance services, minimises the time and resources invested in managing IT resources in an organisation. From now on, there is no need to prepare system documentation; this will be prepared automatically by Adaptive. The software will also capture any interconnections between systems used in the organisation, so that they can be understood and modified more quickly and easily.
Profisee is a company that focuses on Master Data Management.
Profisee makes increasing confidence in data, can be achieved easily and affordably for organisations of any size. Profisee's unique Fast Track Data Management™ approach enables companies to harness the power of enterprise master data management (MDM), without the cost and complexity of traditional MDM solutions. Customers have the flexibility to deploy their solutions in-house (on premise), in the cloud or in a hybrid model. Profisee is the fastest growing company in the MDM market (Gartner Magic Quadrant Report), driven by the industry's highest customer satisfaction rating. See examples of how Profisee is being used.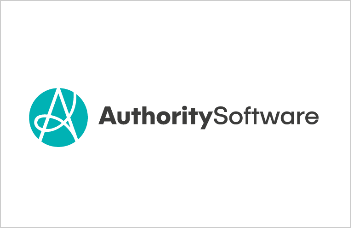 Authority Software is a group of accountants and IT professionals who are passionate about designing and building software to make life easier for users. As part of its offering, the company supports areas related to new regulations and requirements for data format and reporting standards such as XBRL, iXBRL and XML. The systems offered complement and extend (rather than replace) the capabilities of the company's existing reporting systems, which translates into great cost and time efficiencies.
The partnership with Cogit is focused on supporting the ESEF unified reporting standard.