Cloud Service
The applications available in our offer, can be used in different models and on different platforms offered by cloud providers. In our work we mainly use the following solutions: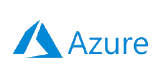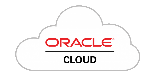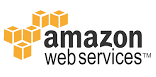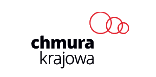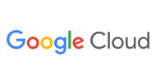 Microsoft Azure
Google Cloud
Amazon Web Services
Chmura Krajowa
Oracle Cloud
as well as private cloud or hybrid models.
Cloud solutions
Most major players are adapting their offerings or even changing their product strategy altogether. For the user, this means that products are available both in the cloud and in a traditional model. So far the user has a choice, but what does the future hold? Ultimately, all major players (vendors) will move their products to the cloud, as we have already seen for several years.
Below are examples of our partners' solutions available in the cloud service model (if you have questions about our partners' other products and their availability in the cloud - please contact us):
The cloud provides many benefits, but it may not always be the most optimal solution and while we have a choice we should do some analysis on which direction to go. Watch our webinar - on the example of solutions for controlling we discuss when it is worth going to the cloud. (You don't understand Polish? No worries, contact us and we'll deliver live presentation in English