Our Customers
Agora
Central planning ana budgeting system, costs and revenues planning and reporting, apart standard functionalities system was developed for special client's needs like IT cost allocation module, publishing technical models, marketing initiative costs and revenues planning and reporting. Implementation of financial consolidation system.
Aryzta
The implemented system for financial consolidation complies with the requirements of IFRS principles and covered all companies within the Group (over 25 entities, from several countries in Europe, 6 currencies). 5 people are responsible for the entire consolidation process. The company consolidates and reports in compliance with regulators in Poland and Sweden on a quarterly basis, and ultimately the process will take place monthly. The system provides required functionalities, like reconciliation and elimination of intercompany account differences, conversion unit reports into the functional currency of the group (along with the automatic calculation of exchange rate differences) and automatic investment eliminations.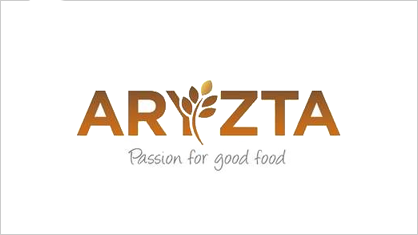 Bakoma
Budgeting, forecasting and Management Reporting solution on Oracle Hyperion Planning and Oracle BI.
Bank BGŻ
Retail and corporate costs and revenues planning, allocation and reporting model consolidating other modules. Reporting to the level of branches (units according to accounts, customers, consultants, together with the level of advisor).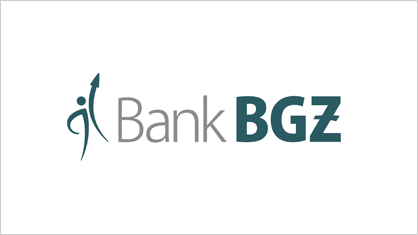 Bank BPS
Implementation of budgeting system on Infor d/EPM. System supports all planning and budgeting needs and contributed to increase effectivenes of Bank raporting and analytics capabilities.
CDP.pl
Implementation of sales planning system. The system provides sales planning capabilities through budget products (product divisions, products on sale, publishing projects), automatic calculation of prices, production costs and margins. Distribution cost planning is an important functionality, taking into account different price structures depending on product groups and distribution channels, as well as dynamic management of the publishing plan over time, without the need to adjust the plans of individual products each time. Reporting mechanisms automatically generate the estimated financial statements - P&L and information necessary to prepare the Balance Sheet and Cash Flow Statement forecasts.
Dr Irena Eris
Implementaion of sales forecasting solution on Infor d/EPM platform. The system covers the planners responsible for all groups - both export and country - and is actively used by over 20 people, both for planning purposes, as well as daily performance reporting and historical sales reporting. The system also allows verification and data entry directly from the company's clients, and is equipped with mechanisms for automatically generating statistical reccomentation and standard functionalities for entering uplifts, giveaway or adding comments to particular values.
ING Bank Śląski
KPI for corporate and retail department, planning revenues and costs (direct, indirect, ABC), retail reporting dashboards, source system interfaces, 270 advanced named users, 300 users with reporting capabilities only.
Kingspan
The application sources data from various systems ranging from integration to underlying divisional ERP applications to data input using Excel interfaces and web-based data entry.
Kompania Piwowarska
Cost planning AS model for biggest brewery group in Poland. Interfaces: SAP R/3, SAB BW.
Leroy Merlin
Planning and budgeting solution on Infor d/EPM and Data Warehouse implementation.
LPP
Planning and budgeting, forecasting, KPIs reporting, management consolidation on Infor solutions.
mBank
Centralized CPM system used in following areas: setting up cost, commercial and financial budget (including Group consolidation); budget control and management reporting; strategy management using BSC measures.
Paccor
Implementation of Group Financial Consolidation System on Oracle Hyperion Financial Management (HFM).
PKO BP
Implementation of Analysis Services models: budgeting and monitoring actuals in 5 models: Retail, Corporation, Treasury, Costs, Central, including data feeding, data exchanging and reporting modules (MIS and EIS). The implementation of the central budgeting and reporting system for DPL and DIZ departments.
Polkomtel
Corporate wide Activity Based Costing solution, used to allocate raw cost data coming from general ledger to multidimensional cost object (customer type, distribution channel, activities group).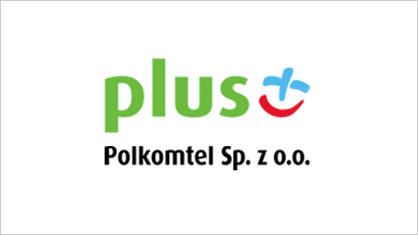 Do You Need More Examples? More Details? Contact Us!